Fremont Chiropractor | Faggiano Chiropractic
What's the best way to choose a chiropractor in Fremont?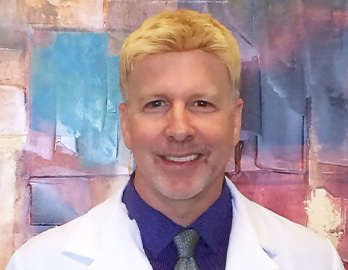 You're doing it! Spend some time here exploring our chiropractic philosophy. Our goal is to help you get well and stay well.
Select a chiropractor who compassionately listens and is willing to explain everything in advance. Dr. Robert Faggiano says the biggest reward is hearing from his patients how thankful they are that they have been able to resume normal activities again. We will listen and then explain what chiropractic can do for you!
Call Faggiano Chiropractic today!
After you tour our website designed for Fremont-area residents searching for a chiropractor, give Faggiano Chiropractic a call. We would love to meet you and explain our unique approach to today's chiropractic.
Dr. Robert Faggiano | Fremont Chiropractor | Phone: (510) 796-9799